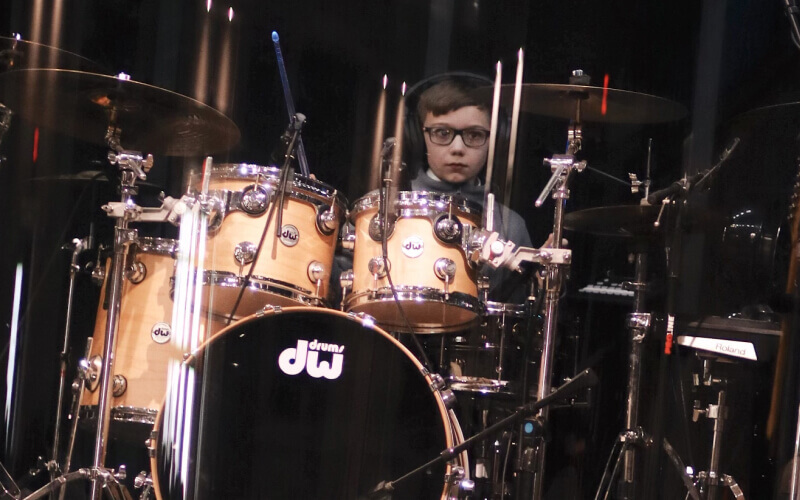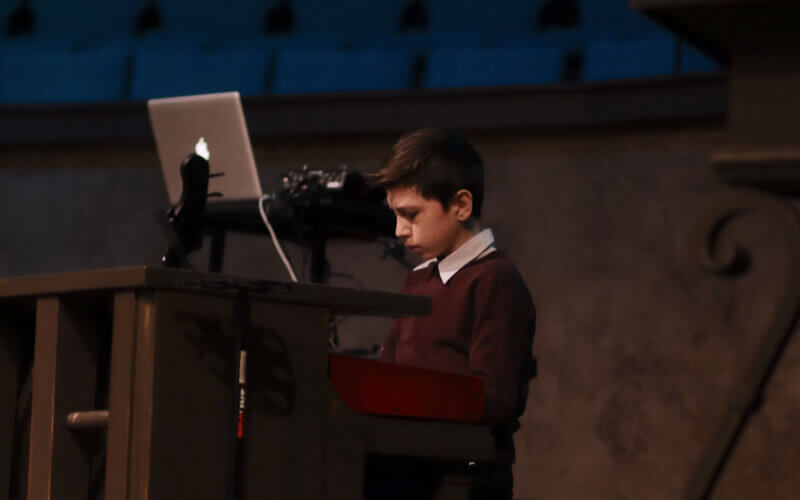 School of Music
From group lessons to serving in our student worship services, the School of Music department has several opportunities where students can grow their musical abilities. With a focus in church music, we bring a sure foundation of musical knowledge that any student can build on.
Our School of Music offers lessons for the Piano, Bass, Drums, Guitar, and Voice.
If you are interested in learning more about our School of Music program, please fill out the inquiry form below.