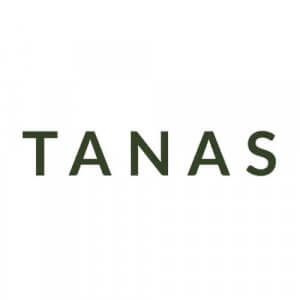 The Tennessee Association of Non-Public Academic Schools, also referred to as TANAS, is an organization chartered for the purpose of serving Private Christian Education in the state of Tennessee. TANAS operates as a service organization & State recognized Accrediting Agency to church-related school ministries. TANAS desires to further the proclamation of the Word of God and absolute sole authority and Lordship of Jesus Christ over such churches and Christian schools. The TANAS organization approves nursery, pre-school, kindergarten, elementary, secondary, and satellite home school programs as ministries of specific churches in accordance with the standards established in the Bible, the Word of God.
Apostolic  Christian  Academy  is  sponsored  by  First  Apostolic  Church  and  is  accredited  by the  Christian  Education  Department  of  the  Assemblies  of  the  Lord  Jesus  Christ,  which maintains  a  national  charter  with  the  federal  government.  ACA  currently  maintains  an "AA"  rating,  the  highest  level  of  accreditation  with  the  ALJC.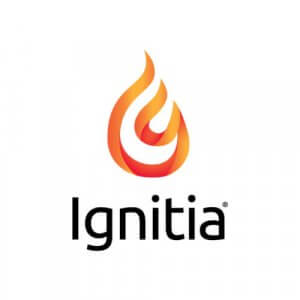 Ignitia is a versatile online Christian curriculum and learning management system with dynamic, Christ-centered lessons and interactive features designed to serve teachers and students in elementary, middle, and high school. Ignitia lessons include more than 50,000 multimedia elements like interactive games, audio and video clips, external web links, and off-computer assignments. Ignitia's inviting student experience features easy-to-use navigation, handy notes tools, inventive day-planning functions, and enhanced flexibility to suit any student's learning style. Meanwhile, teachers have access to concrete data that allows them to easily monitor student progress. Ignitia sets itself apart by offering students over 50 electives to choose from. In those, many are considered Career and Technical Education courses, which helps prepare students for the future.