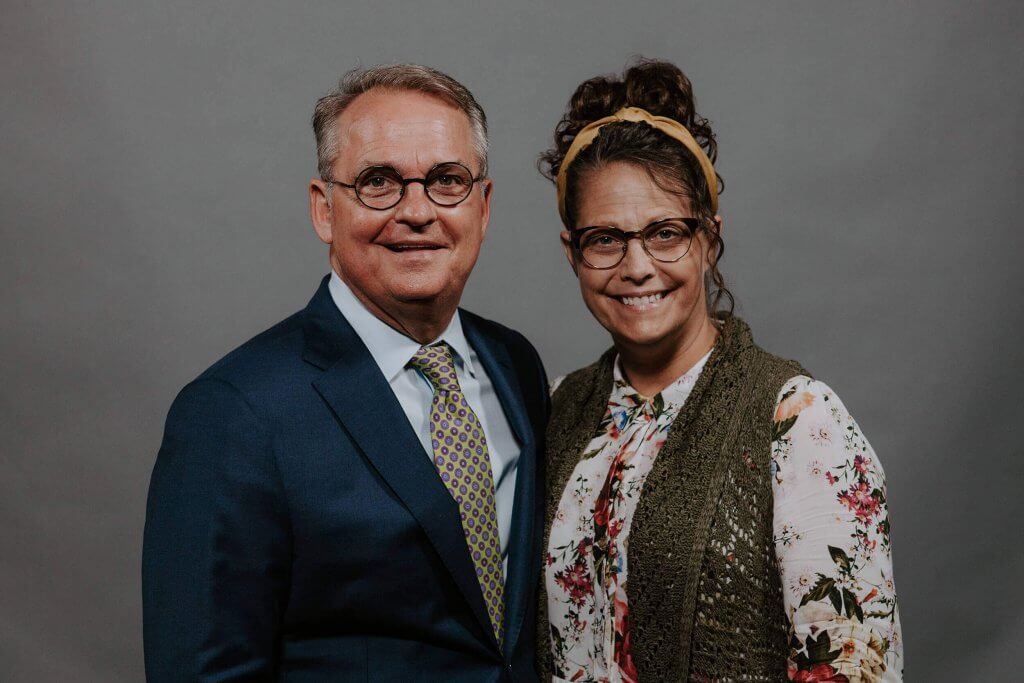 Kenneth & Penny Carpenter — Founders
Apostolic Christian Academy was founded in 1994 by Senior Pastor Kenneth and Penny Carpenter as a ministry of First Apostolic Church. Senior Pastor Kenneth came to the Lord through a Christian school, and his ministry was birthed during a school chapel service where he gave his heart to the Lord.  Soon after, he received the gift of the Holy Ghost and was baptized in Jesus Name. He became a full-time evangelist and met his soon to be bride, Penny Bennett. They were married and started pastoring the First Apostolic Church of Maryville. God moved upon them to start Apostolic Christian Academy in a January prayer revival in the early 90's. The founders of ACA have always purposed to keep quality education at an affordable price for the families in which they are honored to serve. Their prayer is that this school would produce students who proclaim the gospel here and abroad through their career of choice.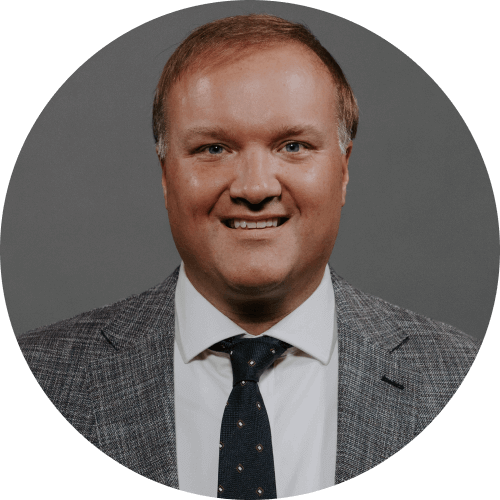 Chad Erickson — Administrative Pastor
Chad Erickson began his higher education at UNC-Greensboro majoring in music education and completed his education at Indiana Bible College with a bachelor's degree in Theology. He has been on the pastoral staff at First Apostolic Church (FAC) of Maryville, TN since February of 1999. Chad currently serves as both Associate Pastor and Administrative Pastor under his father-in-law, Rev. Kenneth Carpenter, Senior Pastor. Chad Erickson is married to Fallon, the ACA/FAC lead administrator/music minister/marketing administrator. They have three beautiful girls, Paris (2.16.07), Windsor-Kate (11.01.11), and London KenLea (12.10.13). Chad and Fallon share the passion of leading worship at FAC of Maryville. Together they direct FAC's 180-voice adult sanctuary choir.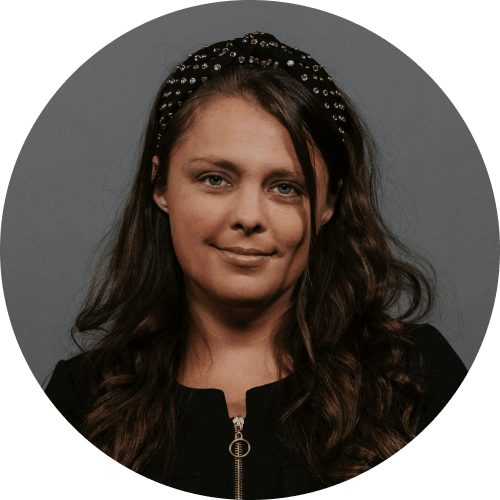 Fallon Erickson — Lead Administrator
Fallon Erickson, lead administrator of ACA is a proud alumni of Apostolic Christian Academy.  She has earned her bachelor's degree in Organizational Management from Bethel University and will continue to receive her Master's degree.  Fallon serves as lead administrator of ACA, Director of Momentum for Assemblies of the Lord Jesus Christ, and Music Minister at FAC.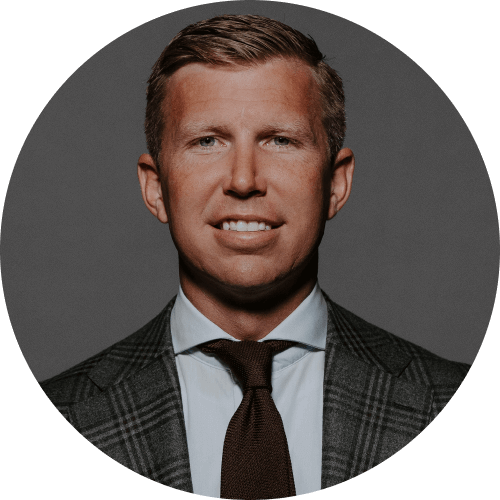 Zach Hammond — School Pastor
Zach Hammond serves as the student pastor at First Apostolic Church and the school pastor at Apostolic Christian Academy. Zach has earned associates degree in marketing and business and a bachelors degree in theology. He previously served as the athletic director and head coach of the boys basketball at Apostolic Christian Academy since coming on staff in 2010 until 2021. He is a licenses minister with the Assemblies of the Lord Jesus Christ and serves as the Youth President.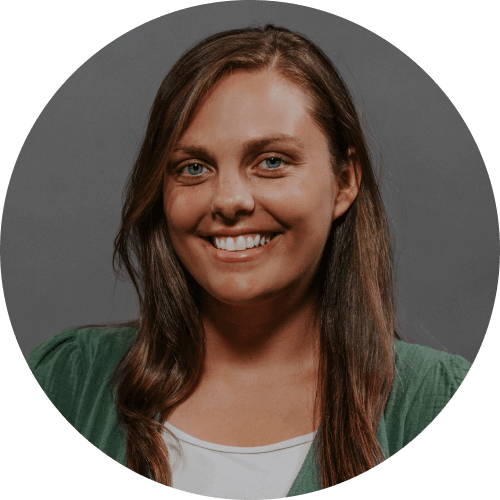 Lauren Hammond — Director, ACA Preschool
Lauren Hammond is an alumni of Apostolic Christian Academy. She is the director of Apostolic Christian Academy Preschool and Creative Director for First Apostolic Church. Lauren has been on staff at ACA since 2008. She serves along side her husband Zach Hammond as Student Pastor and School Pastor and they have two boys Beckham and Hampton. Lauren also serves as a worship leader at FAC and recently released a project with Apostolic Collective.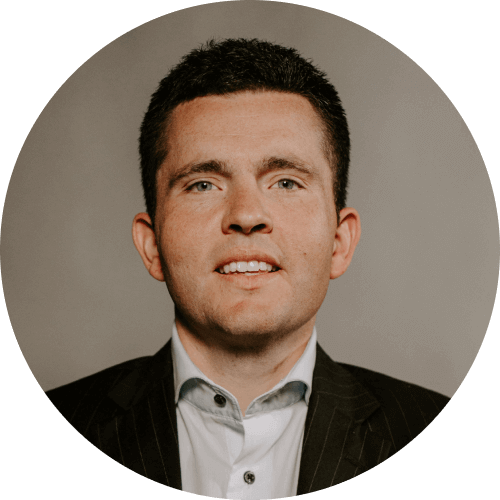 Jacob Sullivan — Academic Headmaster
Jacob Sullivan is Academic Headmaster for ACA. He along with his wife, have been on Strong Tower Youth Ministries staff since 2008.  They also serve as First Impressions Team administrators for FAC. Prior to arriving at Apostolic Christian Academy, he spent ten years serving the Maryville community in Orthopedics. His love for young people and passion for teaching, brought him to ACA in 2017. In May of 2020, Jacob received his Master's Degree in Christian Education Administration. He along with his wife and two daughters, reside in Maryville TN, and considers it the highest of honors to be a part of Apostolic Christian Academy.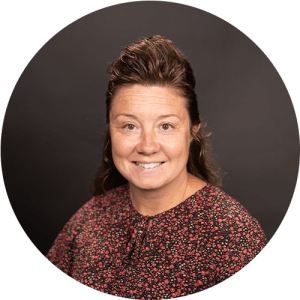 Amy Gomez — Daycare Director
Amy Gomez serves as the on-site daycare director for infants through K4. Amy spent several years as an elementary school teacher at ACA before transitioning into Daycare Director in 2023. She has served in many ministries at First Apostolic Church and has been a blessing in various departments. From music to administration, she has given her heart to all of her endeavors.